Skip to content
67 जड़ी बूटियों से बना,
महिलाओं के लिए

भरोसेमंद आयुर्वेदिक टॉनिक
Sachi Saheli- An Ayurvedic Tonic, prepared with the goodness 67 natural herbs that help provide inner strength to a woman and relieves common health issue that every woman faces in her lifetime.The intake of Sachi Saheli is helpful in irregular periods, periods cramps, weakness, Leukorrhea , mood swings, heavy flow during periods, and body ache.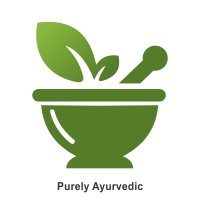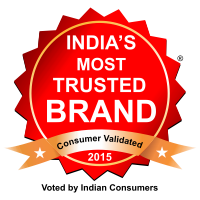 India's Most Trusted Brand-2015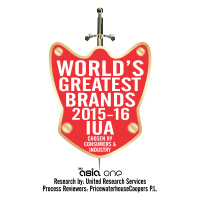 World Greatest Brands 2015-16 IUA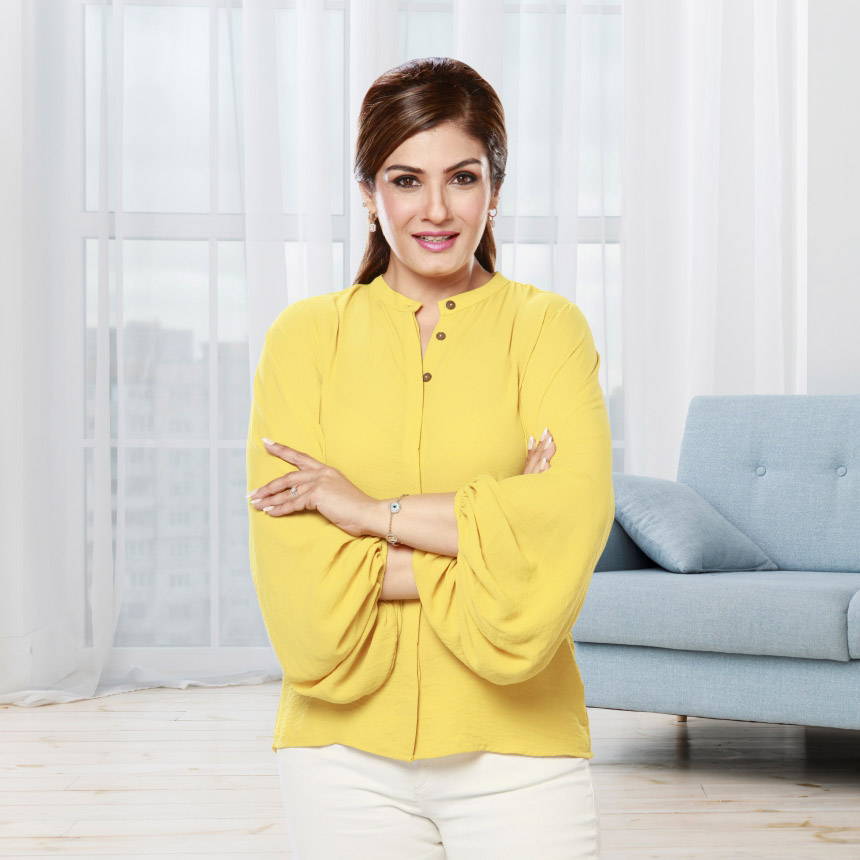 Recommended By Raveena Tandon

Like every woman, I also used to suffer from problems of those tough days. As I am endorsing Sachi Saheli Ayurvedic Tonic, I also considered to give it a try and found it effective. I have always been fond of Ayurvedic and Organic products so I used Sachi Saheli regularly for 2-3 months and its really very beneficial.
I don't face such problems anymore so I recommend it to every woman as it would definitely help you. Being a top-quality brand, it is recognized nationally and internationally and you can surely rely on Sachi Saheli. I am very happy to be associated with this brand.
Why Should Every Woman Choose Sachi Saheli?
It is useful in irregular and painful menstruation cycles and helps in problems like hormonal imbalance, weakness, fatigue, anxiety, mood swings and back pain. Sachi Saheli is prepared with 67 chosen herbs, naturally helps relieve women's common health issues and also detoxifies the body, removes toxins from the body along with providing inner strength.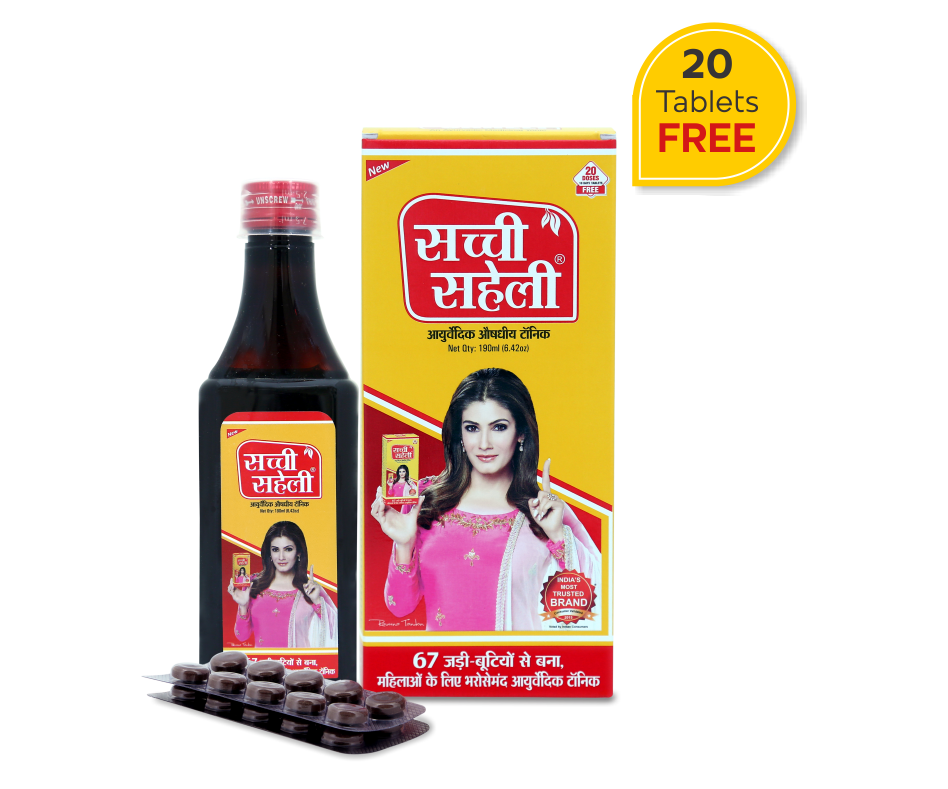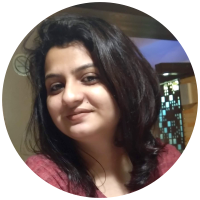 "Periods cramps, headache, mood swings and stomachache were common issues. Being a student it was difficult for me to skip classes every month. Then on the suggestion of my friend I tried Sachi Saheli Tonic for 2 months. And results were amazing. Now that severe pain of every month has reduced much. I recommend it every woman who faces menstruation issue."
"Back pain, cramps, weakness and sometimes heavy bleeding were some issues that used to bother me a lot every month. I tried lots of medicines but did not get permanent relief. Then finally I started the intake of Sachi Saheli as per indications. With regular use of 3 months my condition has been improved and I do not face problems like before."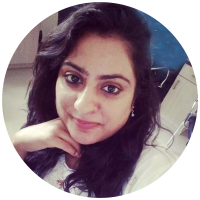 "From the last few months, I have been suffering from irregular periods. I was not getting my periods on time and was also suffering severe pain and cramps from every month. Then my neighbor asked my mother to give me Sachi Saheli Tonic. I started its intake as per indications and now I do not go through any pain or weakness during my period cycle."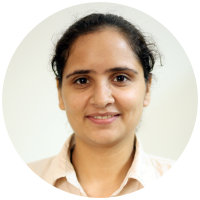 "Being a working girl, stress and unbalanced life caused certain health issues. Painful Periods, headache, and weakness were hard to handle every month. Being a fan of Ayurveda, I decided to use Sachi Saheli. Trust me, I found a drastic change in my health with regular use. It really worked for me. I loved Sachi Saheli and strongly recommend it to every woman out there."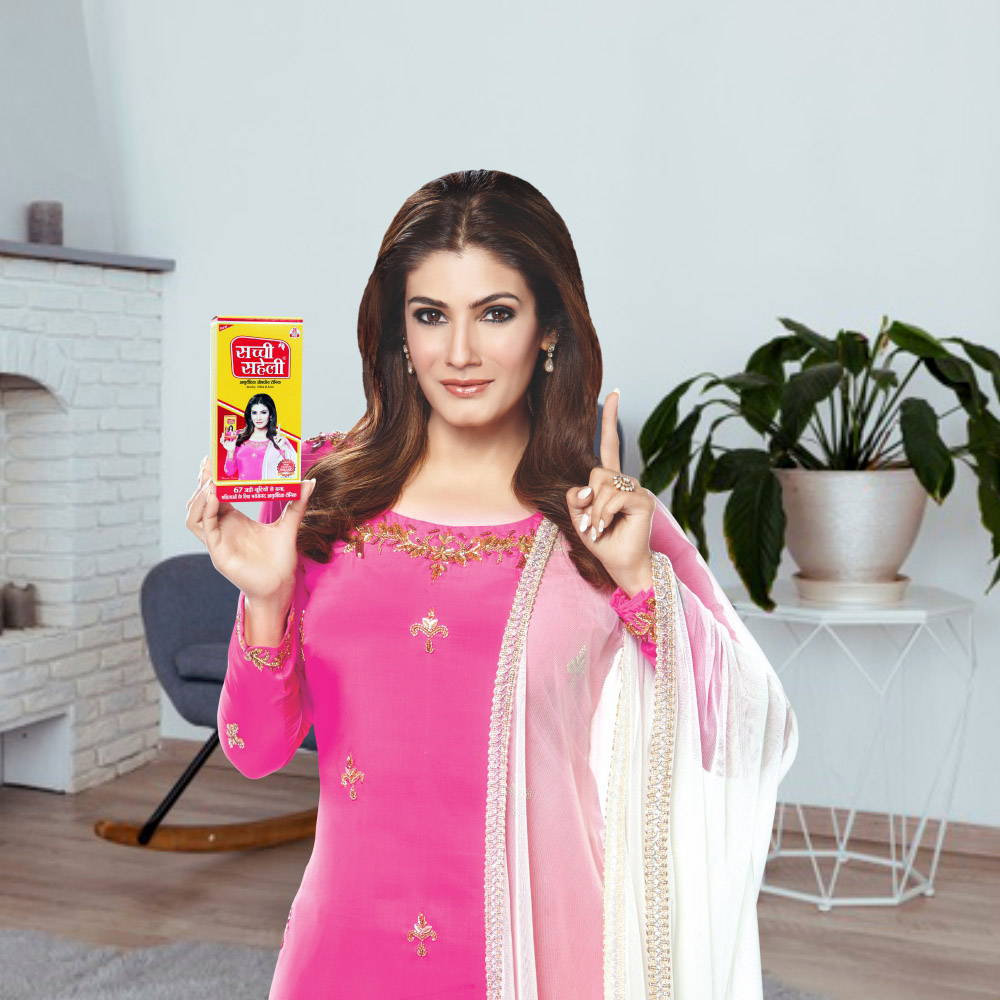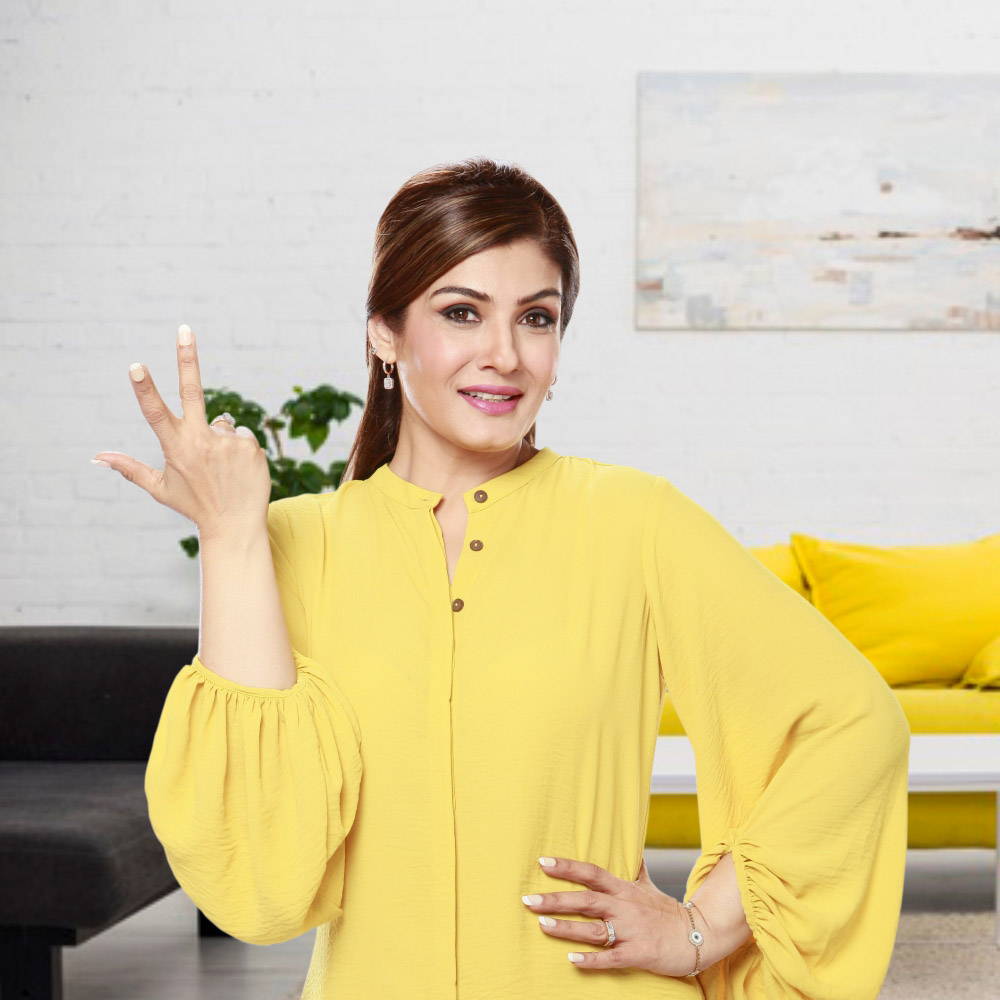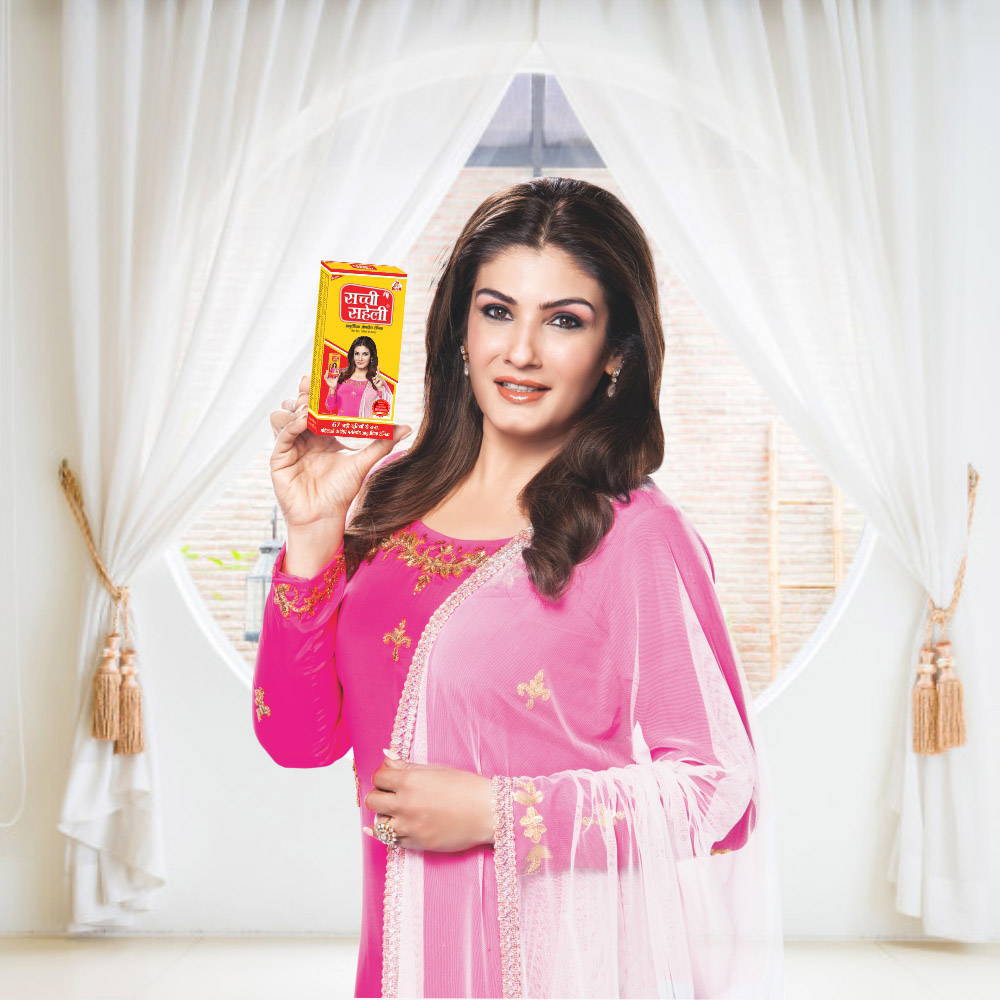 Sachi Saheli is prepared from 67 natural ingredients that boost the inner strength and help relieve menstrual disorders. Some of the key Ingredients are featured below.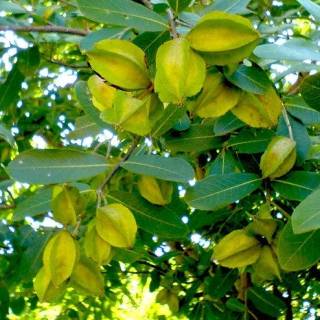 It is a well-recognized anti stress herb that effectively works to improve the heart health. Moreover, it also fights damage from free radicals and inflammation; also controls high level of blood pressure and cholesterol. All of this makes it a very important ingredient.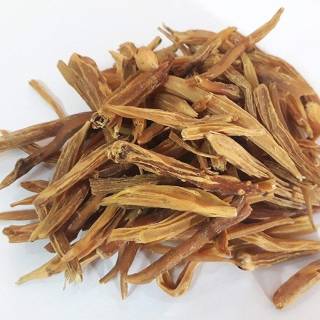 Shatavari effectively benefits in various disorders such as leucorrhoea, nervousness, restless sleep, and body pain. It contains aphrodisiac and galactogogue properties (inducing more breast milk production). Furthermore, it helps in sexual debility, infertility, and menopausal symptoms.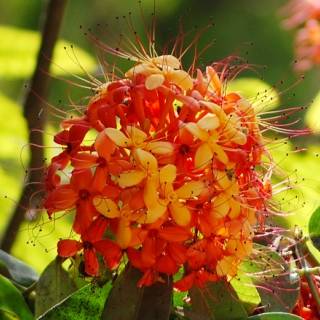 The powerful pain relieving action of this herb provides relief in Dysmenorrhea. In females, it is very helpful to regularize hormones and menstrual cycles. It improves the strength and stamina in young females having menstrual irregularities such as dysmenorrhea and leucorrhea.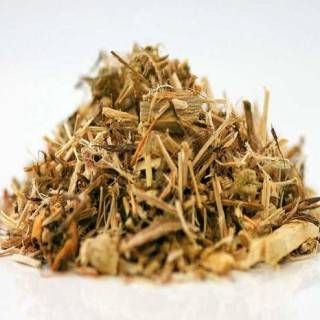 Dashmool is a prominent Ayurvedic combination of 10 medicinal herbs. Dash means ten and Mool or Mula means roots. It benefits in urinary tract infections and also helps in diabetes management.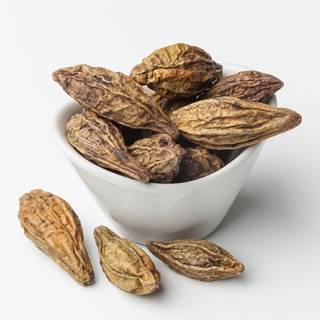 Haritaki powder removes toxins from the body, acts and immunity booster and increases longevity, and maintains healthy digestive system. Moreover, it is a natural blood purifier, boosts appetite and helps in maintaining good health.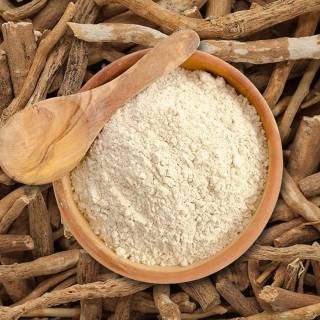 In Ayurveda, Ashwagandha has been a prevalent medicinal herb because of its various health benefits. It fights anxiety, stress, mood swings, and depression and also prevents nervous breakdown.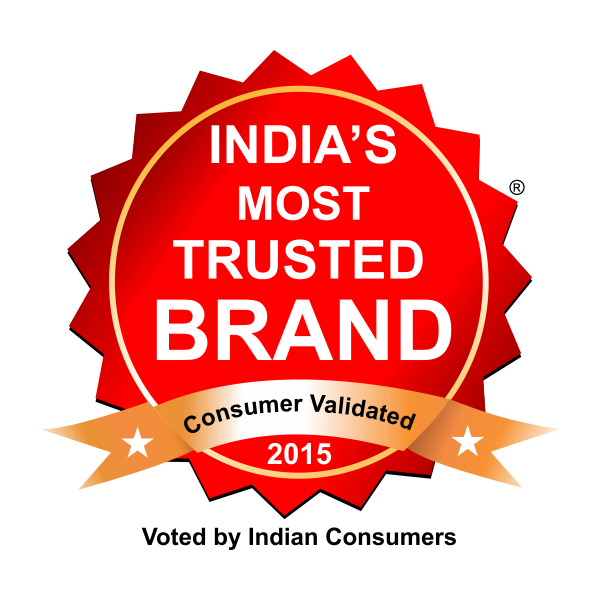 INDIA'S MOST TRUSTED BRAND

Our perseverance in efforts to deliver the best of quality to wide range of masses gave us recognition as "INDIA'S MOST TRUSTED BRAND 2015".

Sunday,Monday,Tuesday,Wednesday,Thursday,Friday,Saturday
January,February,March,April,May,June,July,August,September,October,November,December
You can only buy up to [max] units of this product
Add to Wishlist
Browse Wishlist
Remove Wishlist